PRE & POST RECOMMENDATIONS
GENERAL INFORMATION > PRE & POST RECOMMENDATIONS
Pre & Post Recommendations
The 17th World Congress of Music Therapy is offering exclusive discounted city tours for attendees valid from July 17 – August 5. Attendees will have the opportunity to admire the beautiful BC landscape from a different perspective by booking for some of Vancouver's most unique tours! Visit this booking link and use promo code "17WCMT2023" to receive up to 10% off these popular experiences.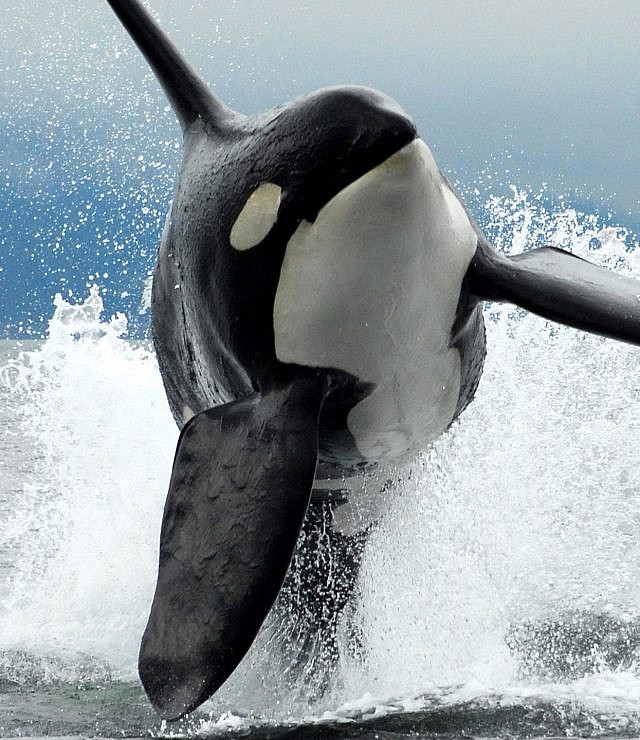 Half-Day Whale Watching Adventure from Vancouver
This whale-watching adventure from downtown Vancouver gives you the chance to see whales and other marine life. Hop aboard the 'Salish Sea Dream' our 80-foot flagship catamaran, and keep your eyes peeled from one of several viewing areas.. Learn about the local history and geology from knowledgeable crew on board, and soak up views of the Gulf Islands, San Juan Islands, and Howe Sound.
Soar above the scenic city of Vancouver, enjoying a bird's eye view of its picturesque harbor and nearby mountain peaks, on this 20-minute, small-group seaplane flight. Hop aboard your seaplane as you leave the tourist crowds in downtown Vancouver behind, as you glide above the city's beautiful skyline and take in an aerial view of its Olympic facilities.
Capilano Suspension Bridge
Immerse yourself in nature's splendor moments from downtown Vancouver. History meets the great outdoors at the Capilano Suspension Bridge Park, where you wander through the stunning temperate rain forest. Soar over the Capilano River as you cross the suspension bridge, climb through old-growth fir trees on the Treetops Adventure, and rise high above the canyon along a towering wall of granite on the new Cliffwalk.